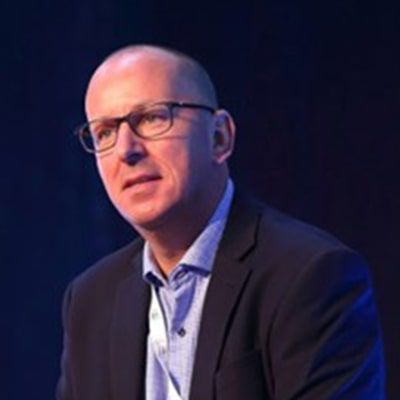 Philippe Vangeel
Secretary-General
,
European Association for Electromobility
With great technology and brilliant people, Philippe Vangeel found his way as Secretary General in one of the fastest changing and growing technologies: e-mobility.
In electronics by background, Philippe has always worked as a manager in the sector. Strong with 20 years of experience as an entrepreneur, he brought a practical outlook to the association that enabled it to seize the moment: his vision is to make AVERE a protagonist in the growth of the e-mobility sector. As a result, AVERE's membership grew significantly in his six years, while the association affirmed itself as the go-to expert for e-mobility in Europe.
As part of his broader approach, he ensured that the entire e-mobility value chain would get visibility through AVERE. He made it the potential home of every player in the sector, from companies extracting the materials to build EVs to vehicles manufacturers, charging point operators and final consumers.
His native language is Flemish. He is fluent in English and French and is happy to help you in Norwegian and German.