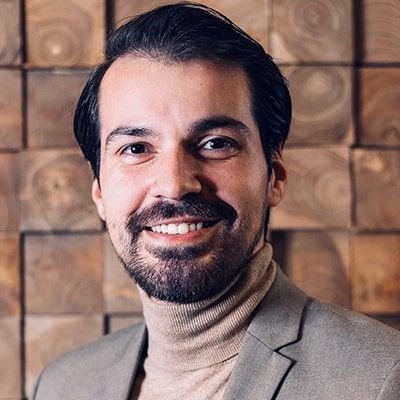 Meliksah Topaloglu
Business Development Manager BeNeLux EVCI
,
Nidec
Finished at Avans University of Applied Science in 2016 as an International Business Administrator.
Started my career in 2016 as an Inside Sales Representative for Selecta Netherlands, selling coffee machines, vending machines, and ingredients to B2B clients in the Netherlands.
Became a Sales Manager Noord-Brabant in January 2018, responsible for large accounts in the region. Also became a mentor for the Inside Sales Reps on their daily activities.
Promoted to Sales Manager South-Netherlands in January 2019.
Moved in February 2020 to Mesa Coatings as an International Account Manager, responsible for sales in the BeNeLux and West-Germany. Main duty was selling floor and wall coating systems for the farming, hospitality, and carwash industry.
Joined CTEK e-Mobility in March 2022 as their Sales Manager Netherlands and Belgium, responsible for every commercial action in both countries. Also leading the team with 1 hardware engineer based in the Netherlands.
Joined Nidec Industrial Solutions in March 2023 as their new Business Development Manager BeNeLux EVCI.