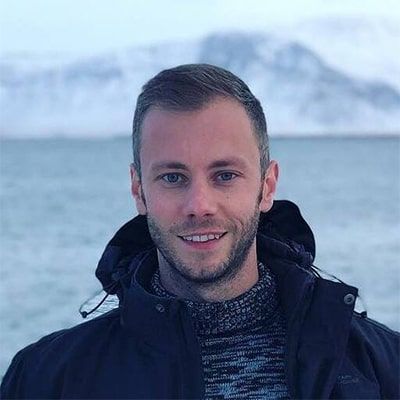 Lee Crossley
An experienced technologist in clean tech, Lee blends technology with sustainability, addressing the pressing needs of a world grappling with unpredictable energy scenarios and environmental challenges.
With 18 years in tech, Lee has led 100s of projects emphasising our planet's well-being. His expertise in IoT and Smart Energy devices and involvement in the UK's smart meter rollout offer invaluable insight.
Building on past experiences, Lee champions continuous learning and adaptability to drive future sustainable solutions and cost efficiency, with a passion for solving problems for people and the planet.