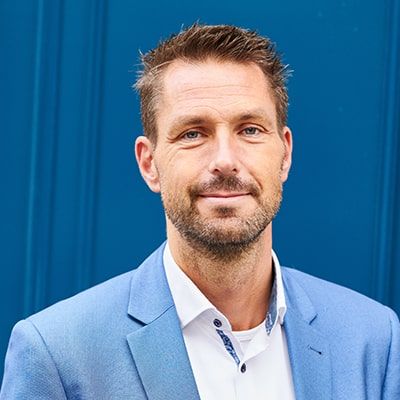 Hielke Ytsma
Hielke Ytsma is an accomplished engineer with a diverse background, having worked for various OEMs, dealerships, system integrators, and importers throughout his career.
Over the past decade, Hielke has been heavily involved in developing ecosystems that support connected vehicle propositions and implementing data monetization strategies. Notable companies he has worked with as a contractor include McLaren Automotive and Tech Mahindra.
Hielke co-founded iMoto in 2015, a company specializing in the development and production of telematics modules for the mobility industry. The innovative iMoto technology empoweres companies like Pon's Automobielhandel, Nijland and Nimbus, to establish comprehensive connected vehicle ecosystems. Hielke plays a crucial role in driving business development for the company.
Hielke holds a degree in Automotive Engineering and an MBA from the University of Vienna.