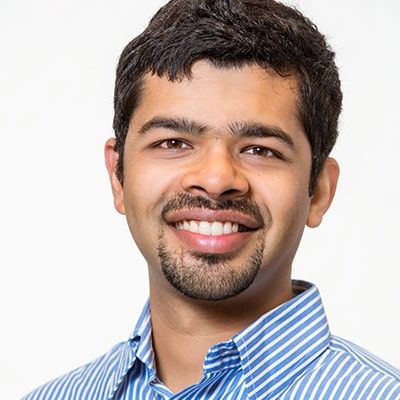 Gautham Ram
Assistant Professor
,
Delft University of Technology
Gautham Ram is an Assistant Professor of Electric Mobility in the Department of Electrical Sustainable Energy, Faculty of EEMCS at TU Delft. His current research focuses on electric vehicles, EV charging, batteries and power electronics. He is currently involved in many research projects at national and EU level concerning electric mobility such as
TULIPS
,
Drive2X
, FLOW, FlexEC,
FLEXInet
. He is the coordinator and lecturer for the Massive Open Online Course (MOOC) on Electric cars on edX.org with ~215,000 learners from 175 countries. He received his PhD from TU Delft in 2018 for the development of a solar-powered V2G electric vehicle charger and was later a postdoctoral researcher from 2017-19.