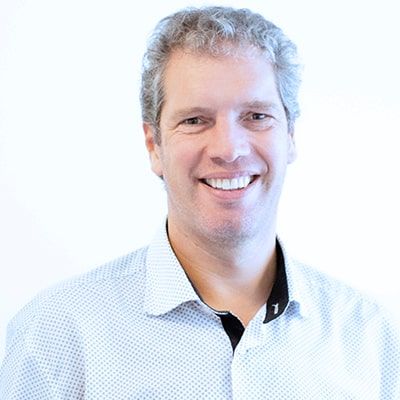 Edwin Bestebreurtje
Partner and senior consultant
,
FIER Sustainable Mobility
Partner and senior consultant within FIER since 2005 and involved in projects and activities in electric mobility since 2009. Edwin is an Economist from the Erasmus University Rotterdam and active as consultant since 1996 in strategy and business models. Within FIER Edwin is responsible for international cooperation and European projects. One of those European projects is the Horizon Europe project Scale, in which FIER as partner is responsible for the uses cases related to the electric vehicle as part of the energy grid. In this responsibility FIER works together with use case leaders in different European cities, such as Utrecht, Budapest, Goteborg, Oslo, Toulouse and Munich.
Scale focusses on smart and bidirectional charging and tests V2X solutions in 13 different use cases in all of these cities. The aim of Scale is to advance smart charging infrastructure and facilitate the mass deployment of electric vehicles. The project will reduce uncertainties around the roll-out of smart charging, interoperable and V2X (Vehicle-to-Everything) solutions, whether these are technical, organizational, economic, social or policy-related, and help shape a new energy eco-system wherein the flexibility of EV batteries' is harnessed.