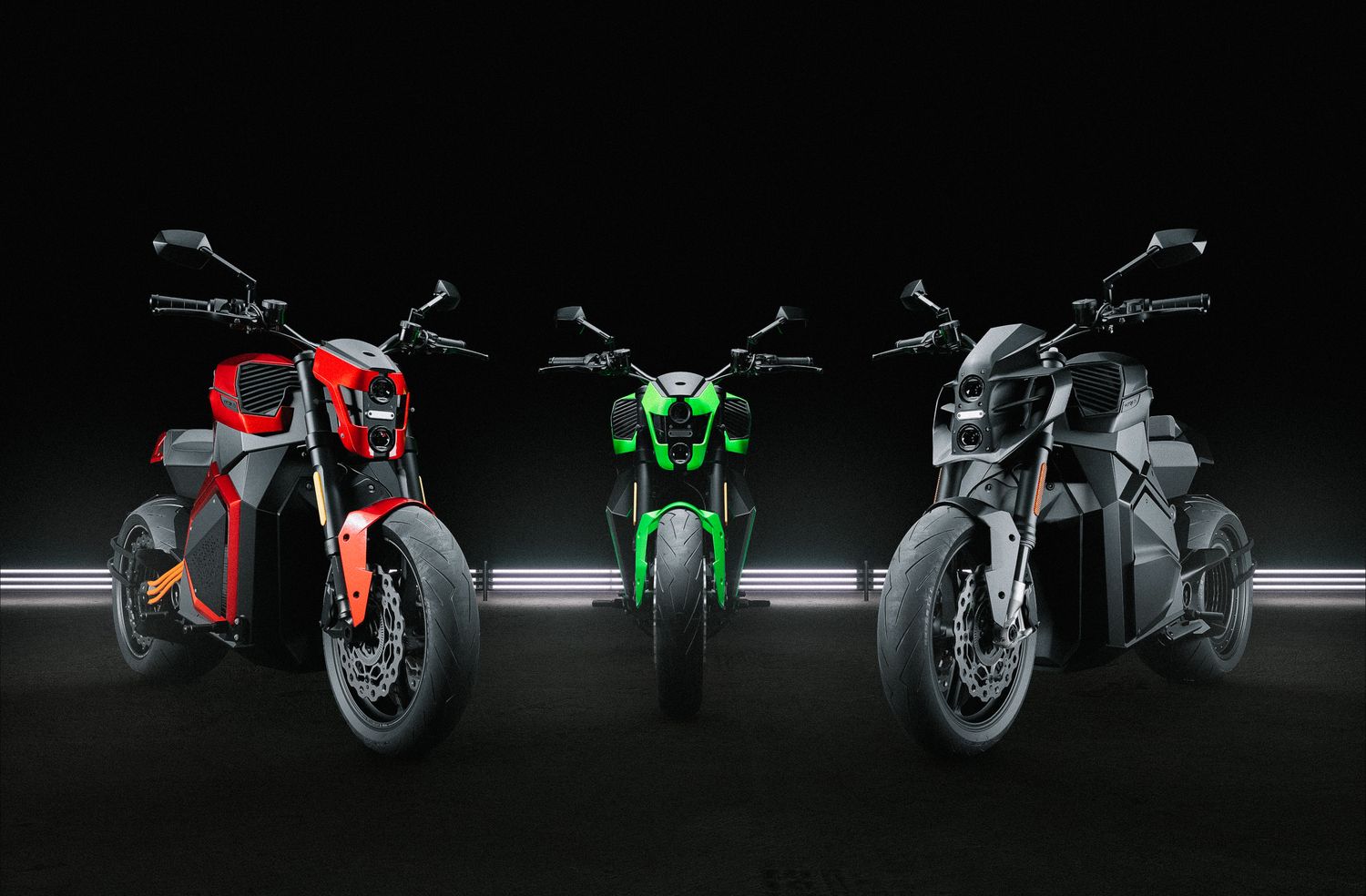 Verge Motorcycles is a company that produces high-performance electric motorcycles. Our mission is to revolutionize the motorcycle industry by providing riders with a cleaner, more efficient, and more exciting way to ride. We believe that electric motorcycles represent the future of transportation, and we are committed to leading the charge in this exciting new field.
Our motorcycles are designed and built to the highest standards, using only the best materials and components. They offer exceptional performance, with instant torque and smooth acceleration that is unmatched by traditional combustion engines. Our bikes are also environmentally friendly, producing zero emissions and running silently, making them ideal for both city and off-road riding.
At Verge Motorcycles, we are passionate about creating innovative products that push the boundaries of what is possible. We are proud to be at the forefront of the electric motorcycle revolution, and we are committed to delivering the highest quality products and services to our customers.
Address
Verge Motorcycles
Ilunurme tee 10/1, Liivamäe küla, Jõelähtme vald,
Liivamaekula
Estonia
74207
Estonia