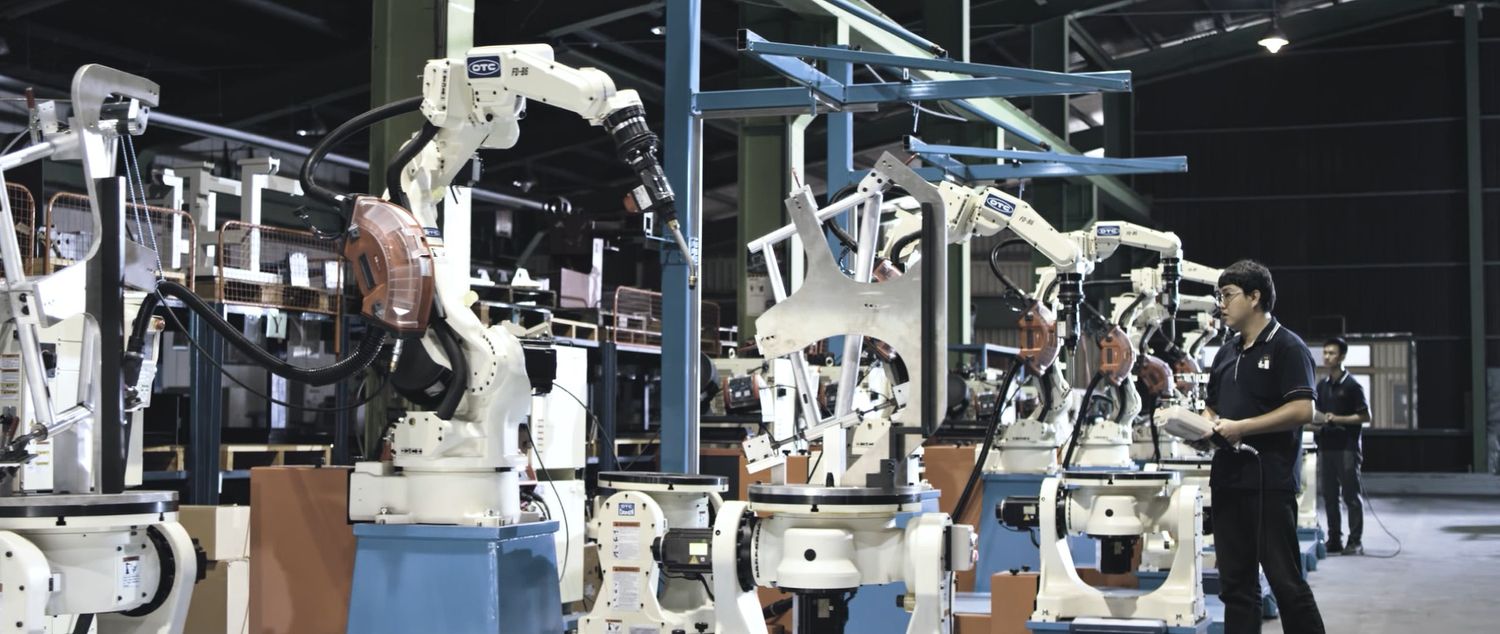 Established in 1978, SHUZ TUNG has been dedicated to manufacturing various bike production machinery and automation equipment.
With more than 40 years of experience in bike industry, SHUZ TUNG accumulates crucial know-hows of bike production, so customers are provided with highly effective, highly integrated supports.
WIDE RANGE OF BIKE PRODUCTION MACHINES
CLASSIC:
Frame tube production
Frame assembly
Welding robots (for both steel and alloy)
Bike assembly
Wheel assembly
NEW POPULAR TECHNOLOGY:
3D laser cutting machine
Robotic integration
HYDROFORMING TUBE OEM/ODM
SHUZ TUNG also supplies hydroforming tubes OEM/ODM, which uses our own machines and makes our machines/tubes better quality on practical and solid ground. From round tube to final shaped tubes including optional laser cutting, get ready for auto welding just after receiving it.
We are ready to be your professional partner like we are with GIANT, MERIDA, TRIANGLE'S CYCLING and other worldwide brands.
Address
No. 1325, Sec. 1, Chung Shan Rd.,
Tachia Dist., Taichung City
43744
Taiwan