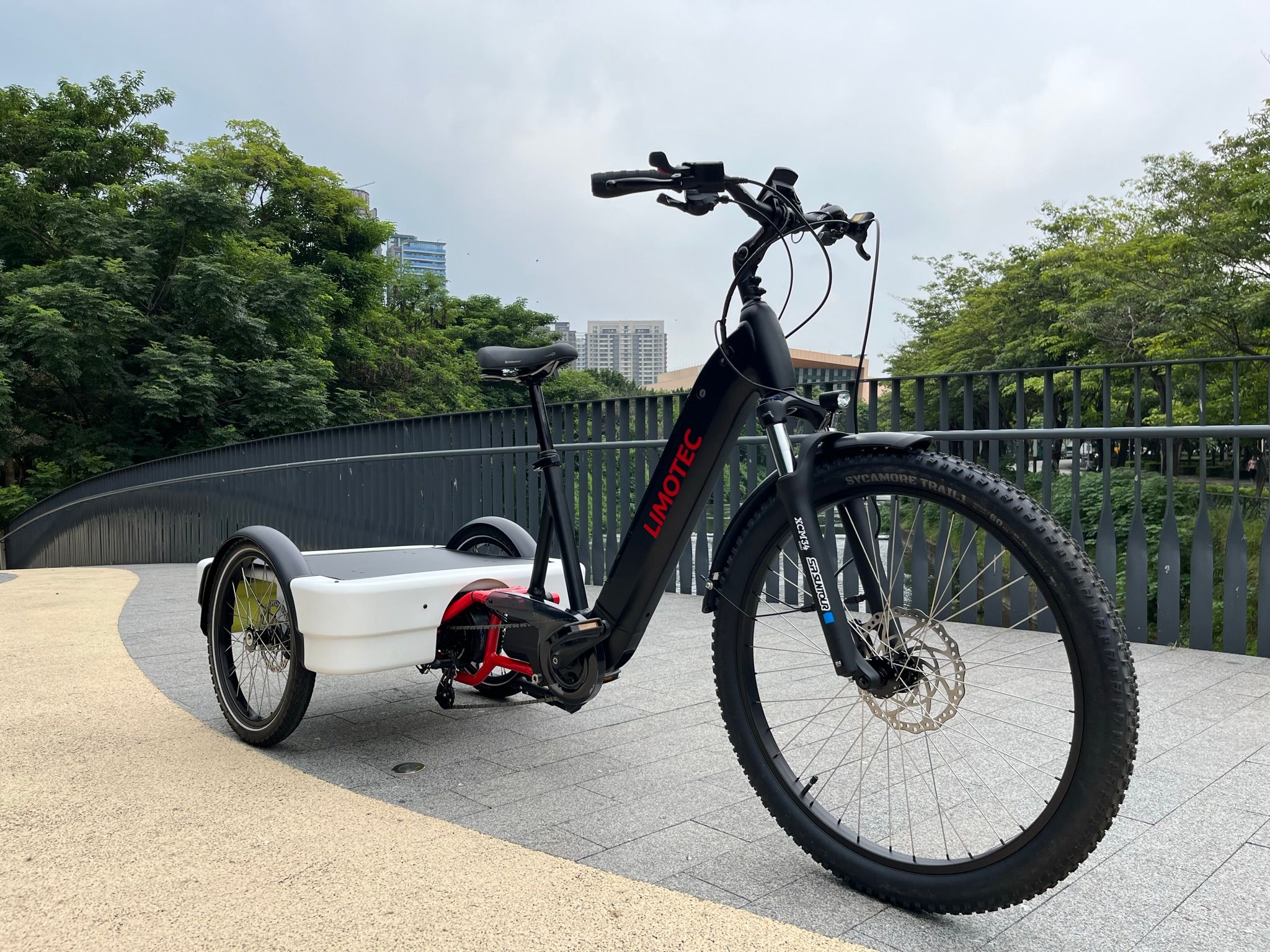 Within a very short time, the LIMOTEC (Light Move Technology) brand has written an extraordinary success story. Founder and CEO Johnson Cho put together a team of ambitious specialists in 2017 to create new, smart solutions for the bicycle world.
Already in 2018, production began in the company's own production facility in Taiwan - and one year later, LIMOTEC secured the first Eurobike Award for its A3 seat post. In the meantime, the company has become one of the leading Taiwanese manufacturers of aluminum frames and seat posts, works with many well-known brands and sells its components directly to end customers.
In 2023, LIMOTEC launched numerous new products, including a new, innovative e-trike, which directly won the Eurobike Award. Safety in urban use is the top priority: The tiltable chassis with variable platform improves the riding characteristics. With the help of the chassis control system, the tilting movements of the e-trike can be well controlled even when standing. This makes it easier to stow children, pets or goods. With the help of a well-thought-out platform design, different superstructures can be used (e.g., child seats, boxes). The modular design separates front, transmission and rear. It facilitates transport and manufacturing, making individual use possible and thus reduces the owners' carbon footprint.