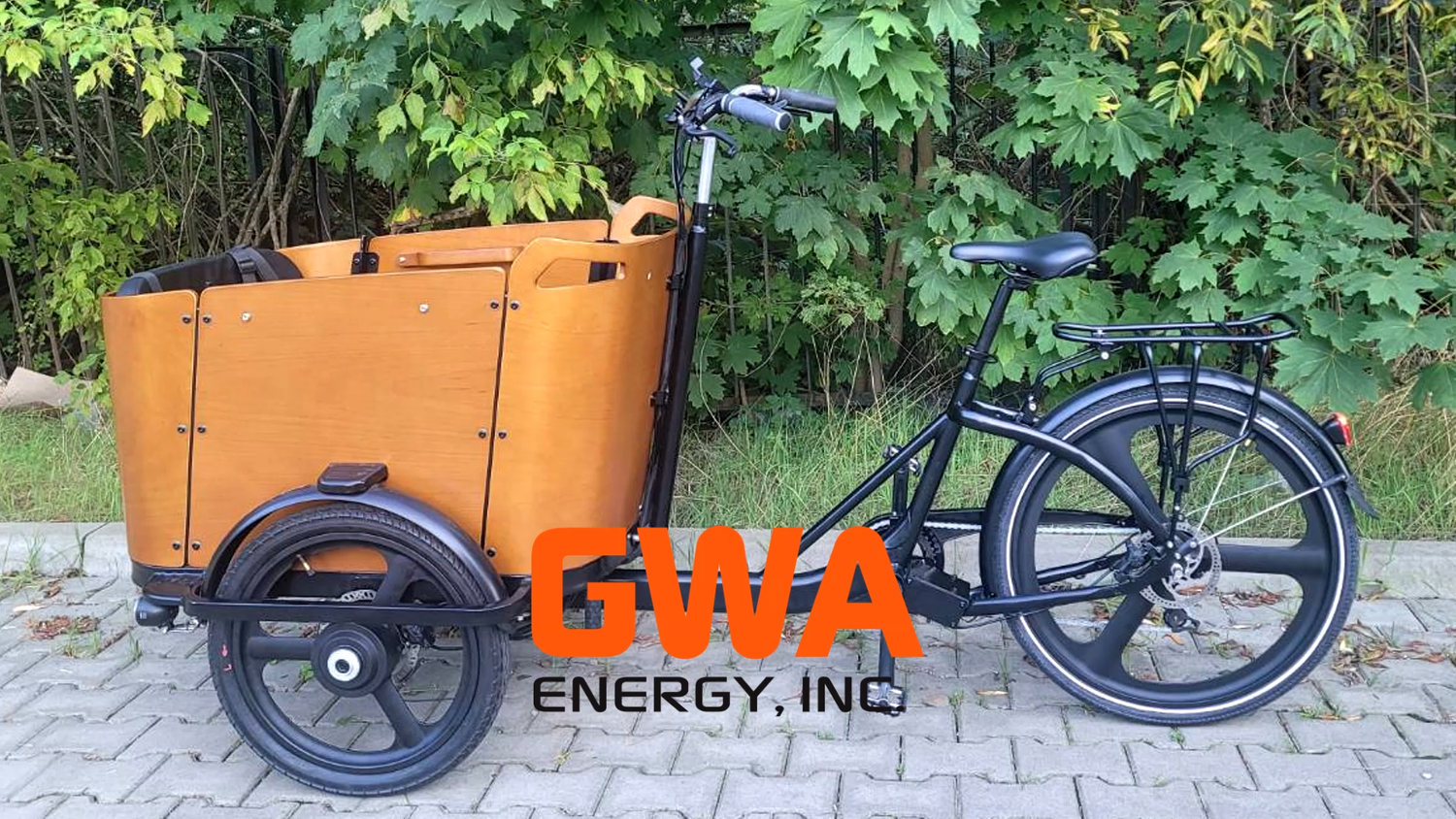 48V Intelligent Dual Drive ( IDD) system is GWA 2024 new product
Having it,
•You can easily ride up the hilly road better than a mid-drive system but at a reasonable cost.
•You can make an easy U-turn when heavy-loading in the cargo box.
•You can have a redundant motor as a backup to return home when another fails.
•You can have a unique, eye-catching, and reliable e-cargo bike
•You can self-diagnose the drive system problem and report it to the dealers via the GWA service APP.