Fully Charged LIVE is a fun-filled, knowledge packed festival of electrification hosted over three days in November.
Designed to inspire people to #StopBurningStuff, this year's show includes an array of visitor attractions, dozens of 'live sessions' and an exhibition of hundreds of companies, with electric vehicles of all shapes and sizes, and a huge selection of home energy options too.

WHAT'S ON AT FULLY CHARGED LIVE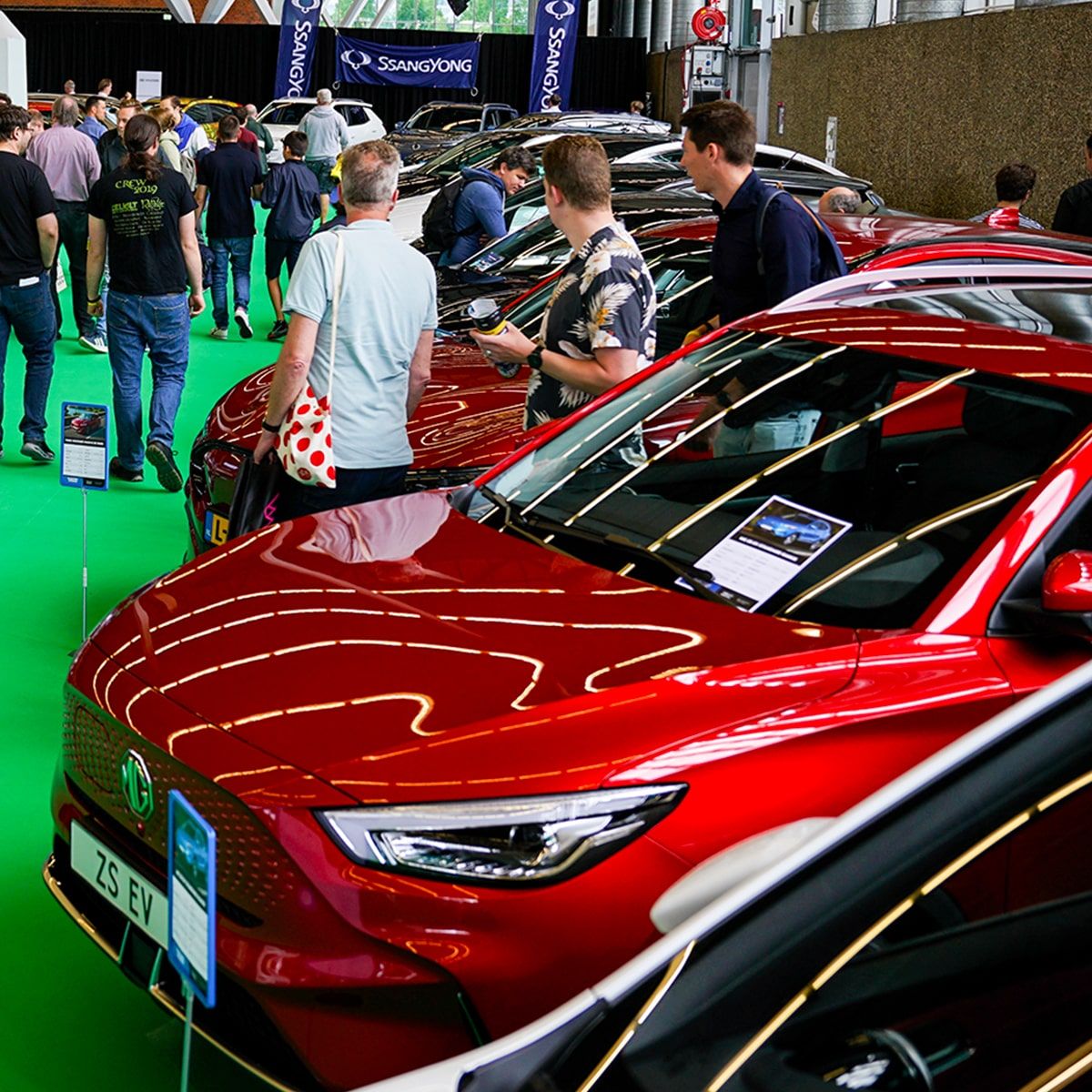 A selection of pre-loved and converted Electric Vehicles will be on showcase.
Experts will also be on hand to answer all your questions about making the switch to an EV.
Details coming soon!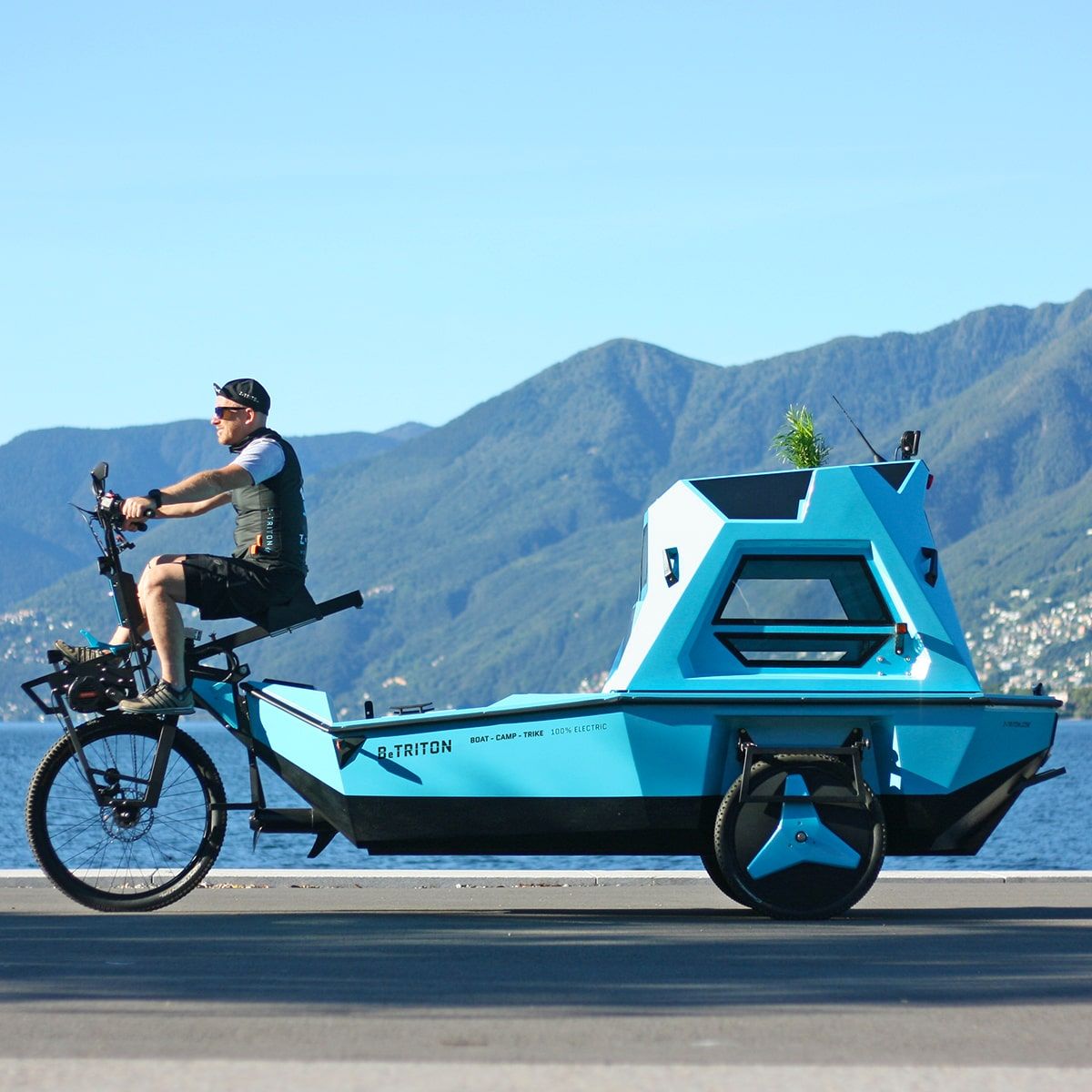 INTERNATIONAL CARGO BIKE FESTIVAL
Taking place alongside Fully Charged LIVE Europe, the ICBF will showcase the latest trends in family cycling, pedal-powered logistics and much more.
(your ticket will give you access to both events)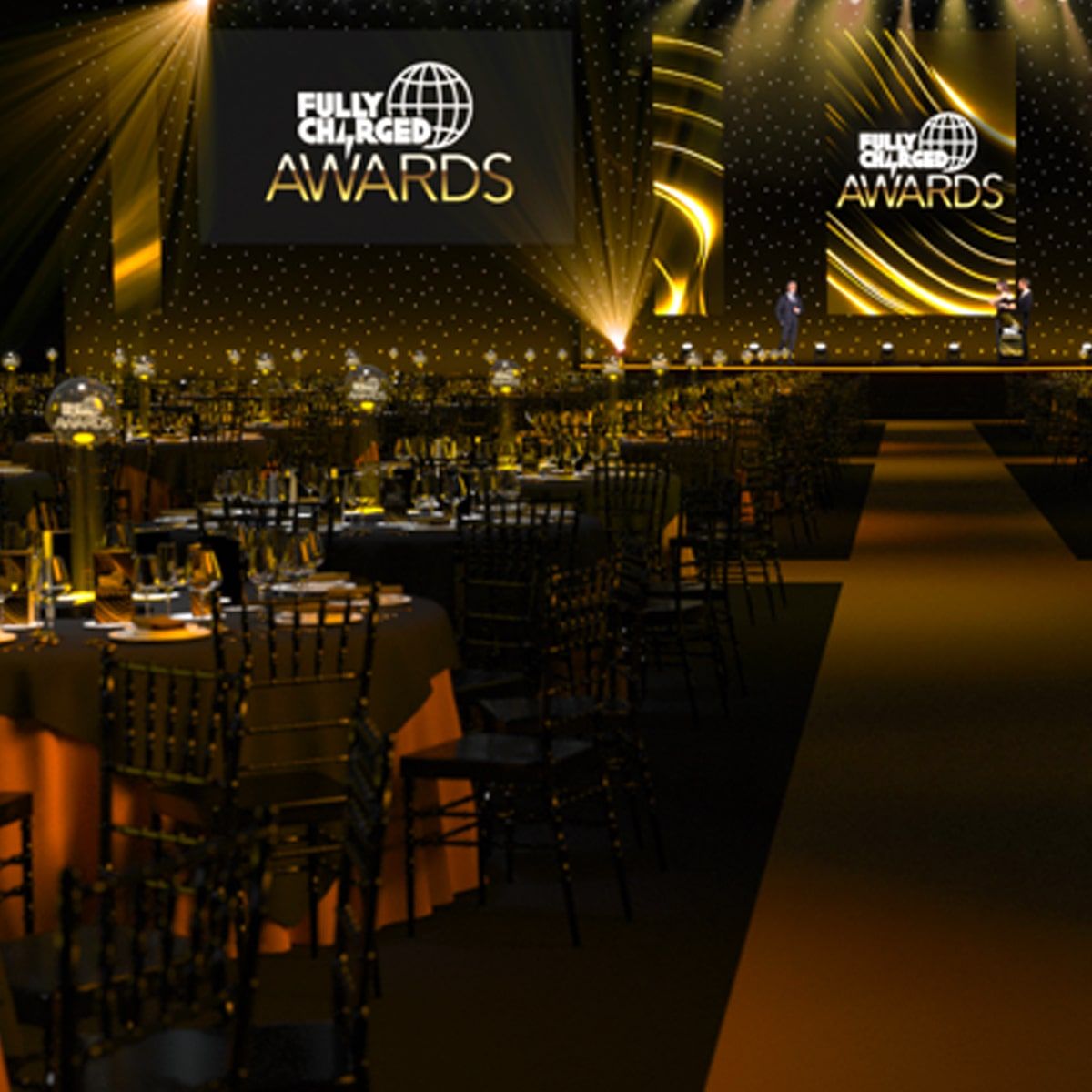 FULLY CHARGED AWARDS 2023
Hosted on the opening night, this glittering gala will bring together the industry's brightest and best to accelerate the transformation of the automotive & energy sectors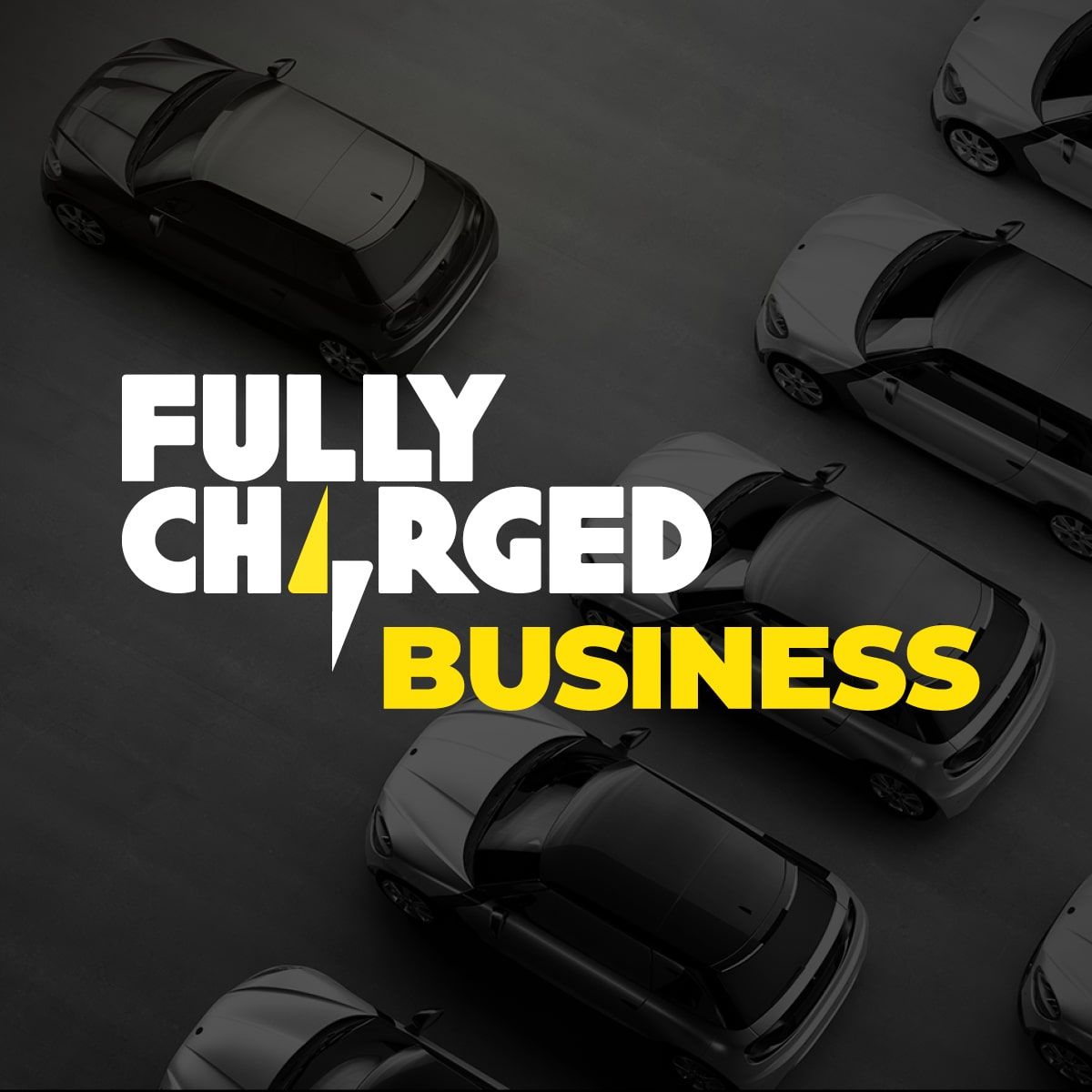 On the first day of the event, we open the doors to businesses looking for fleet electrification, installation of charging points and becoming more sustainable.
Details coming soon!